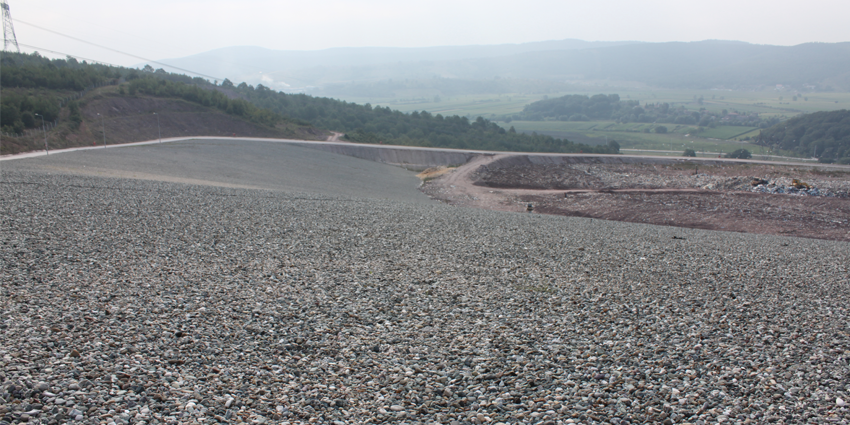 Solid Waste Management
Investigation, design and project planning of sustainable solutions for the transportation, sorting and disposal of mixed solid waste from municipal areas according to environmental legislation.
LANDFILL OF DOMESTIC SOLID WASTE
Landfill method to manage the domestic solid wastes produced in municipal areas aims to control leakage and landfill gas disposal by appropriate methods. The landfill gas is used to produce electricity and heat energy.
WASTE SEPARATION
Design, construction and operation of proper facilities in order to separate the recyclable and recoverable materials contained in mixed solid domestic waste in our country.
PACKAGİNG WASTE MANAGEMENT

Separation and classification of mixed collected packaging waste according to type and transporting directing them to appropriate recycling / recovery facilities.
SOLID WASTE TRANSFER STATIONS
Design, construction and operation of solid waste transfer stations in order to combine the waste coming from the locations at long distances and transfer them with larger capacity vehicles to the landfills to reduce transportation costs.
WASTE TRANSPORT SERVICE
Transport of domestic waste collected in the neighbouring areas of the municipalities to landfills with proper vehicles after taking them from the solid waste transfer stations.